Welcome to Entrepreneurial Graduates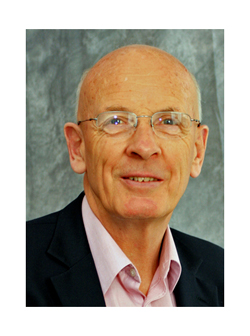 This business has been set as a research organisation based on my PhD on graduate entrepreneurs in the creative sector.
I have run my own business for about ten years, mainly helping people to start-up and run small businesses. Increasingly my focus has been on working with students and recent graduates who have expressed an interest in starting a business.
They vary enormously in their backgrounds, their motivations, and their experience of business - and I have become increasingly interested in how they develop and what/how they learn.
Hence the PhD. By 2015, I just might be Dr Hanage!
The rest of the site gives some background to the research project and the PhD. It is all about 'Nascent Graduate Entrepreneurs (NAGRENTS) in the creative sector.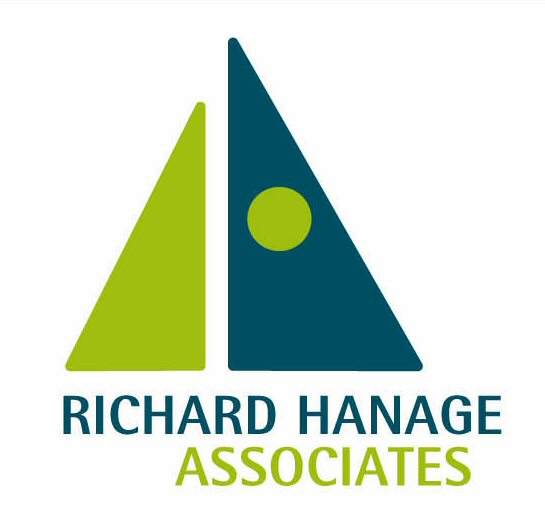 Business Start-up, Business Plans and Business Growth
If you would like to know what I can do to help you start-up or run a small business - see my other web-site: www.hanage.com/rha